Things to do during a Hurricane + survival tips
It's Hurricane season.. what if you have no idea what to do with your free time? Don't worry, I've got you. Here is a list of things you can do when you're stuck at home hoping the wifi does not go out. Let'g get through this together, the boredom is REAL!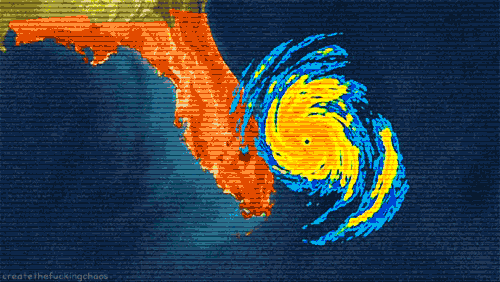 Things to do during a Hurricane
1. If the electricity hasn't gone off! prepare yourself for a wonderful marathon of binge watching a show you haven't had time to get to! here is a short list I would suggest:
- Casa de papel
- Friends
- The office
- 13 reasons why
- Game of Thrones
- When they see us
- Mind Hunters
p.s. download a few episodes to your phone in case there is no wifi!
2. Start reading that book you have in your drawer for more than 5 months! I really need to finish reading the law of attraction book >.<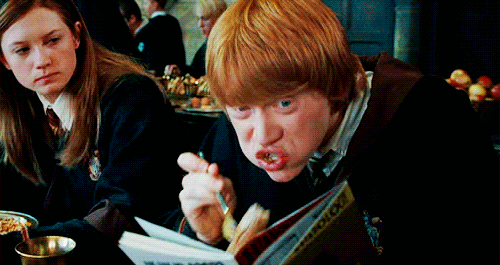 3. Get your family members together and play some board games!
4. Eat some ice cream before it all melts! (hopefully you don't lose power)
5. Clean you room, re-arrange your furniture, or clean up the closet that looks like a bat cave haha, I know mine does but I'm going to work on that
6. Maybe do some arts & crafts! grab a note pad and make some doodles or start a painting :)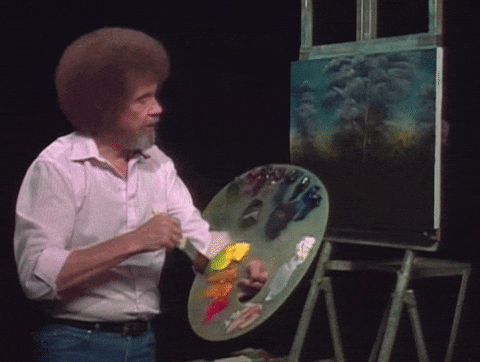 7. Bake something! don't know what to make? search your fridge and make a list of all things you DO have.... search online what recipes you can do with your items
8. Look through your make up bags and throw way anything that is old or basically dunzo. Go through your nail polish bin and get rid of dry nail polishes! You can also go through your grab and throw drawer and make sure you get rid of all things unnecessary
9. Make sure you've got some snacks! you know the hunger kicks in when your'e stuck at home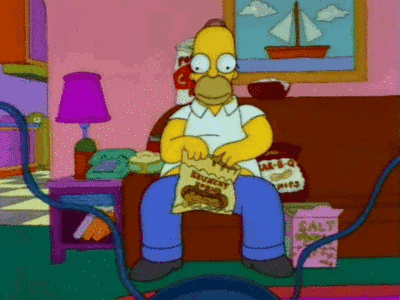 10. MAKE SOME TIME TO WORK ON YOUR GOALS, create a list
TIPS TO SURVIVE:
- freeze water into water bottles or containers. This will serve as ice when the electricity shuts down
- charge your portable chargers
- If you don't have one already, buy a phone charger
- Buy charcoal for your bbq! During Irma I used the bbq to cook just about everything! Even my morning tostada :p
- Create a hurricane survival kit: First aid kit, light sources, matches, lighters, radio, walkie talkies
- secure your home, put sand bags on the outside of the door
- Put all your important documents in a zip lock bag, and place it somewhere that is easily accessible in case you need to evacuate
- Water is very important, if you didn't have time to purchase any just fill up some bottles with water before the hurricane arrives
- Make sure you don't park your car under a tree! Try to park it in an open area in case the trees fall (my car was ALMOST smashed)
any other tips? please feel free to share them with me through instagram @BudgetGirLife
also subscribe to the newsletter! or email me for more information or if you would like to collaborate!
<3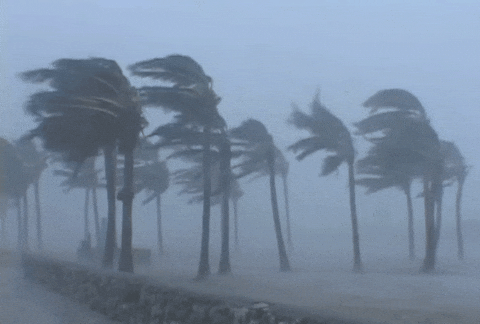 #hurricane #blooger #miami #miamiblogger #whattododuringahurricane #hurricanematthew