Free + Cheap things to do in Miami (Jan-Feb)
HAPPY NEW YEAR fam! Let's start off the year with some exciting inexpensive activities in Miami. From art museums, to yoga classes, to seafood festivals, I've got a little bit of everything for you all.
Enjoy!
Free + Cheap things to do in Miami (Jan-Feb)
1. Night Garden Experience at Fairchild Tropical Botanic Garden (open until Jan 11th) $33
"Walk through Miami's most gorgeous Garden at night and find it brought to life with stunning illumination, spectacular special effects, and unbelievable surprises for the whole family"
https://www.thenightgarden.com/ 2. Every second Saturday of the month the PAMM has FREE entrance for everyone!
Pérez Art Museum Miami
1103 Biscayne Blvd, Miami, FL 33132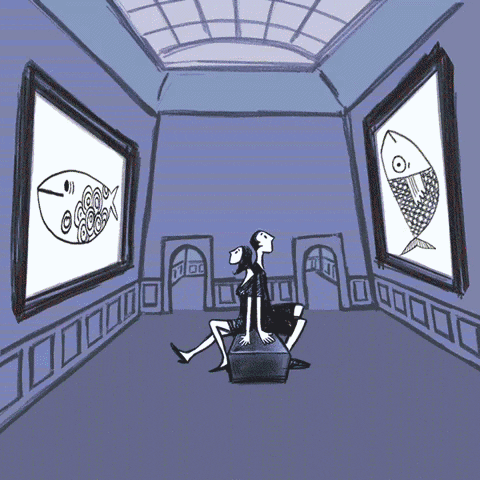 3. FREE entrance to the Institute of Contemporary Art (always)
61 NE 41st Street Miami, FL 33137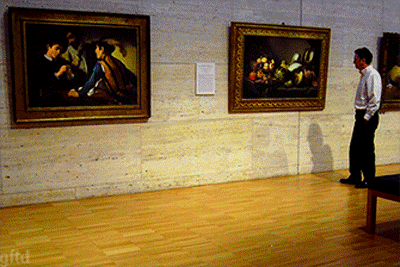 4. Full Moon DETOX Beach Meditation (South Pointe Beach ) FREE
5:30pm- 7pm
https://www.eventbrite.com/e/full-moon-detox-beach-meditation-south-pointe-beach-free-tickets-87327313345?aff=ebdssbdestsearch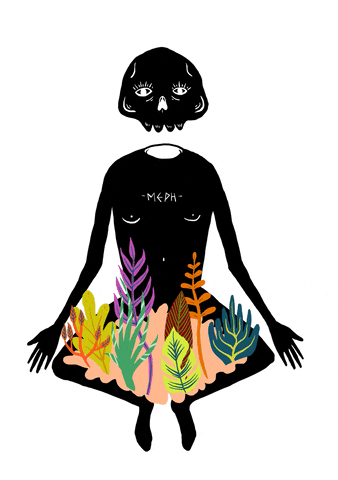 5. Free Shakespeare in the Park - Jan. 10-12 @ Downtown Doral Park (FREE)
"Shows on Friday and Saturday at 8 p.m., Sunday at 5 p.m. Outside food and beverage permitted plus snacks for sale. Not pets permitted and seats available for rent $3 per chair. Low lawn chairs and blankets are encouraged as is packing a picnic. In case of rain, show will go on for 30 minutes then a determination will be made."
6. DAYBREAKER MIA // DUSK: Chinese New Year Jan 25th - $15-$30 --- MUST GO TO THIS!
"Welcome to the Future. 2020—a new year, a new decade (how wild is that?), a bright new era. And fam, on Saturday, January 25th, you're invited to celebrate one of the world's biggest and most special holidays—the magical Chinese New Year.So together on the sandy shores of Faena Beach, let's dance to all the resolutions and fresh starts that bud with the magical New Year… Soaking in sunset skies and ocean views, we'll refresh with a collective yoga sesh' and Twin Hearts Meditation before blasting off into the stratosphere with a beach dance party to rock Spaceship Earth.Come dressed as your Chinese Zodiac animal (hi year-of-the-rat friends), or wear something red—the symbol of happiness and prosperity. 'Cause Miami: this one's for all the good fortune to come.See you on the dancefloor—on the sand."
Faena Beach
3201 Collins Avenue
Miami Beach, FL 33137
https://www.eventbrite.com/e/daybreaker-mia-dusk-chinese-new-year-tickets-85923899697?aff=ebdssbdestsearc
7. SEAFOOD FEST OVERTOWN MIAMI - Feb 1st (FREE)
"We present seafood fest in Miami overtown marketplace location 1000 NW 2nd Ave, Miami, FL 33136 from 5pm to 9pm we have variety of seafood..CRABS, SHRIMP, CONCH, FISH, MUSIC AND MANY MORE SHARE THE PAGE IT GOING TO BE A EPIC"
https://www.eventbrite.com/e/seafood-fest-overtown-miami-tickets-71762225749?aff=ebdshpfprimarybucket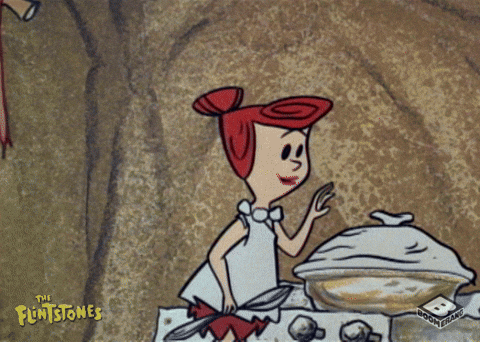 8. Miami/Coral Gables Fashion Festival - Feb 8th (FREE)
"MIAMI FASHION FESTIVAL IS ONE OF 7 FESTIVALS taking place at the same time & place during the Coral Gables Art & MEGA Festival. Enjoy a fun-filled day of all things fashion on February 8-9, 2020 on Alhambra in downtown Coral Gables. The event will feature apparel, jewelry, hats, shoes, all sorts of accesories and more.Plus the Mega Festival aslo offers - Coral Gables Fine Art Festival, Home Show, Bo's Dog & Pet Festival, Food Wine & Spirits Festival, Kids Fest & Craft Beer Fest.
FREE Admission with registration
HOURS ARE 10 TO 6PM BOTH DAYS"
https://www.eventbrite.com/e/miamicoral-gables-fashion-festival-tickets-61739390178?aff=ebdshpfsecondarybucket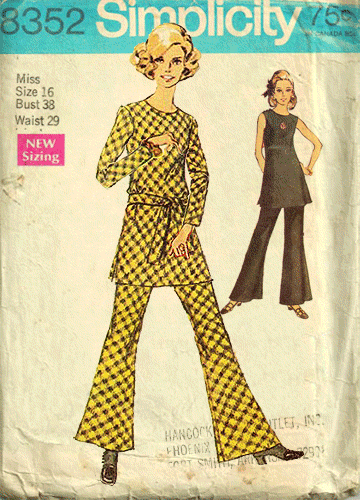 9. Warrior Flow Full Moon Yoga - January 10th 6:00pm or February 9th 6:00pm
Beach on 5th St.
Miami Beach, FL 33139
https://www.eventbrite.com/e/warrior-flow-full-moon-yoga-tickets-62121289449?aff=ebdssbdestsearch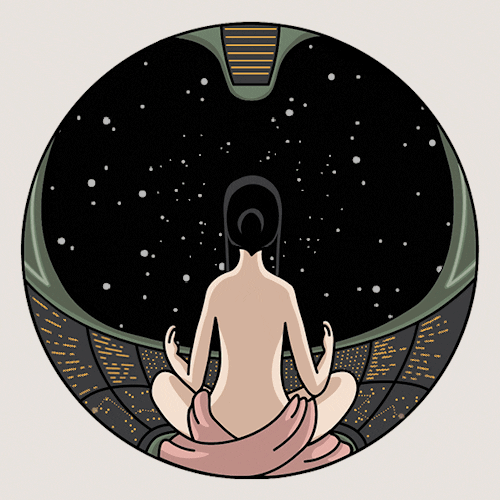 10. Vizcaya Late: Valentine's Remixed - Feb 14th $10
Dive into the dark side of love for a Valentine's Remix during February's Vizcaya Late. Explore stories of loss with a curated exhibited by Love Lost, Miami. Laugh, cry and get all the feels as RAW Storytelling shares tales of love gone wrong – from bad dates to even worse breakups.
Then get ready for some gossip with guided tours that explore the salacious rumors behind Vizcaya's very own millionaire bachelor – James Deering.
If touch is your love language, heat up the dance floor with mini salsa lessons by Salsa Ninjas. Dance the night away with your partner or let the dance guide you to someone new.
During the program, you can:
Make art.

View a special Love Lost, Miami exhibit, curated specifically for this evening.

Listen to live stories about bad dates with RAW Storytelling.

Dance the night away with The Salsa Ninjas.

Take a tour focused on love at the estate over the years.

Grab a bite to eat or a bottle of wine to enjoy by the bay, all for purchase through our Cafe.
https://www.eventbrite.com/e/vizcaya-late-valentines-remixed-tickets-72387459841?aff=ebdssbdestsearch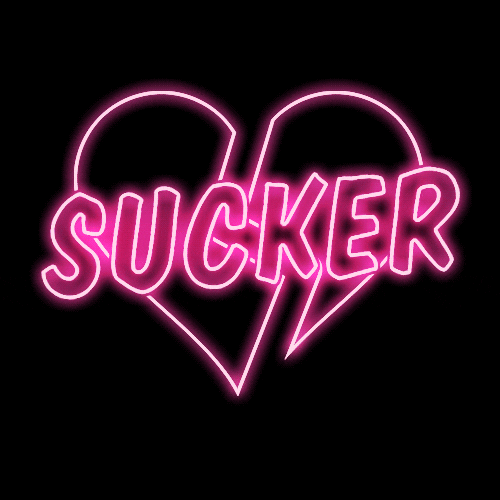 MORE COMING SOON....
#freemiamievents #miamifreeevents #freeactiviesinmiami #freemuseumdaysinmiami